A focused approach to growing export sales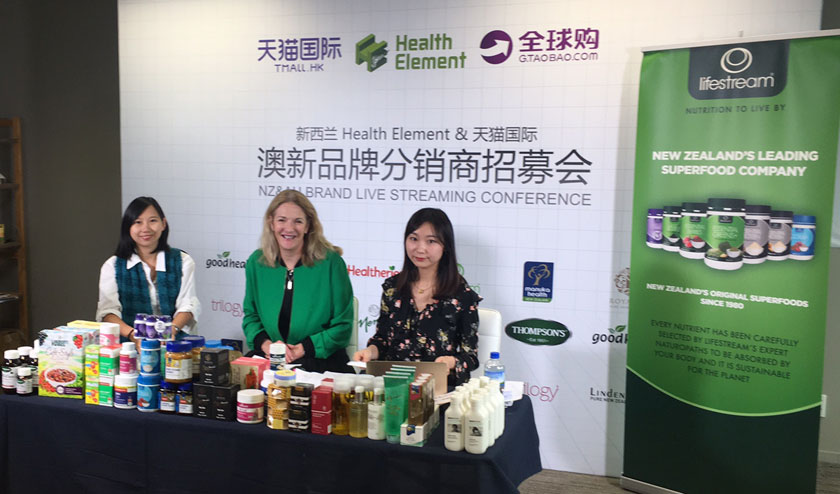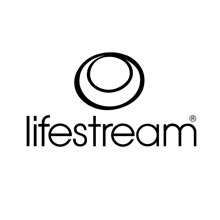 The opportunity
Lifestream International specialises in manufacturing, distributing and exporting natural health foods and supplements. It is a 100% New Zealand privately owned company. The leaders wanted to ensure that the day to day activities of their International Markets sales people were focused in the most effective way to enable them to achieve the organisation's export growth goals. The scope included international export markets and route to market for China e-commerce.
Our approach
Over the last 18 months we have worked with the sales leaders and managers on a number of different export sales growth initiatives.
Evaluating channels to grow targeted international markets
Understanding the distributor buyer journey
Segmenting customers to determine focus and approach
Defining sales processes and frameworks
Managing pipeline activities
Communicating value propositions
Empowering the international and e-commerce sales team.
These sales initiatives have contributed to achieving increased export sales by:
Managers spending time and resources on the right markets, channels and distributors
Improving the distributor experience
Following a more robust sales process with monthly reviews
Better understanding customer drivers and communicating clear value propositions
Having a more focused and motivated international export sales team.
Testimonial

Rosemary has been working with Lifestream International over the last 18 months to build the capability of our international export sales team. She has helped us to focus our sales activities so we are using our resources in the most effective way to target the right international markets, channels and distributors. She has also coached us in tailoring our sales messages for each customer interaction. Rosemary understands exporting and knows what it takes to compete successfully on the world stage.

Sarah Kennedy
CEO, Lifestream International